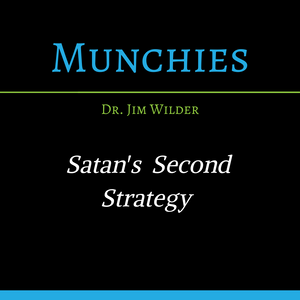 Satan's Second Strategy: The Picker (MP3 Download)
Perhaps the most memorable and revolutionary of any single lesson by Dr. Jim Wilder, this talk on the heart, the dark, and how the main pain of our hearts and lives is tied to our purpose and destiny, brought Wilder to tears and the crowd to its feet. You will never understand yourself, your pain, or the Christian faith the same way again.
NOTE: After purchase, if your web browser does not show the download link on the reloaded webpage, simply check your Inbox for an order confirmation receipt, then find the link to download your selections.